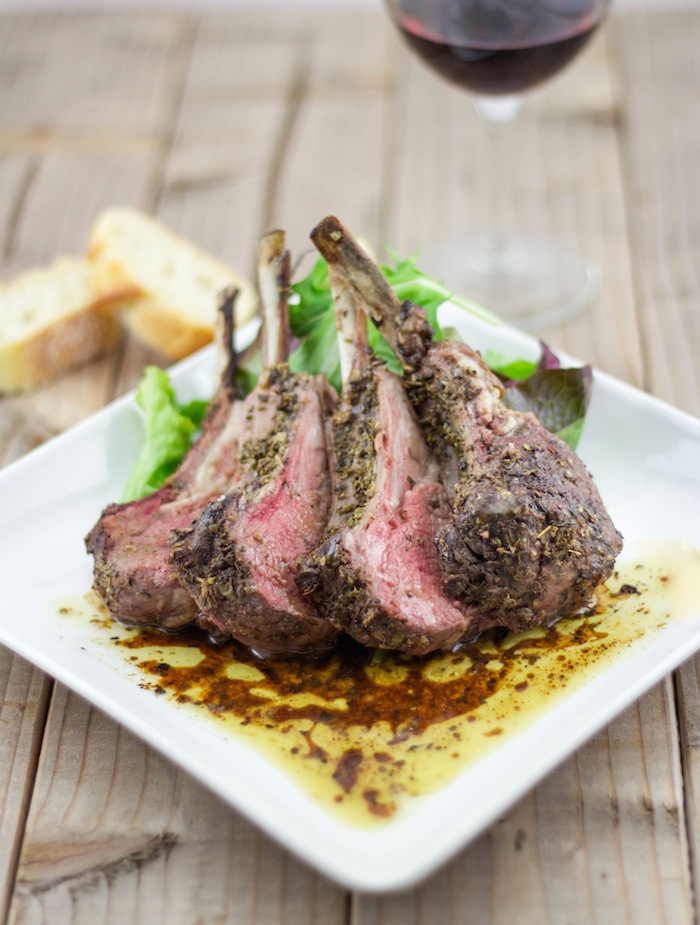 This juicy baked lamb dish is a simple option for a wholesome and flavorful dinner. Lamb is a staple protein in Greek cuisine and has tenderness and flavor that cannot be beat. When paired with your favorite herbs and spices, baked lamb ignites an aroma that fills your house and heart with happiness. What is especially wonderful about this particular recipe is that you can substitute any of the herbs mentioned with some of your favorites. You can replace one earthy herb, like oregano, with another like thyme or rosemary. Both are just as good and give you the option to get creative with your palate.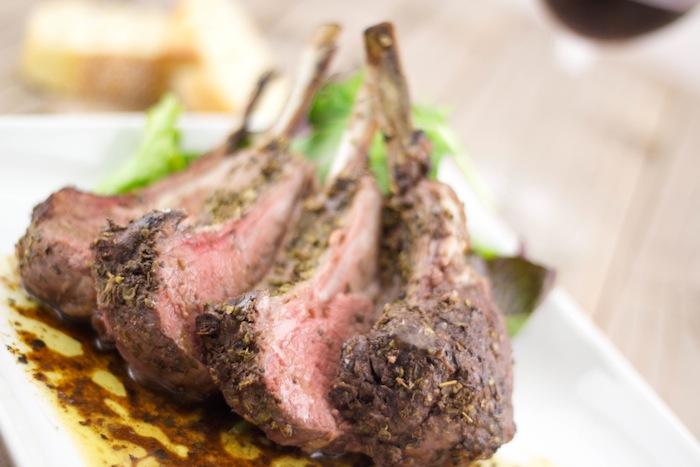 It is also important to mention that adding a side of steamed vegetables covered in fresh butter, baked or boiled potatoes, or even a cold orzo salad can make this dish part of a delectable and wholesome meal. If there were one last zest you could possibly add to such a wonderful dinner, it would be lemon. Never fear adding a little lemon juice to any part of your meal. It will only make it more Greek.
καλή όρεξη!

Baked Lamb With Olive Oil And Oregano
Lamb is a staple in Greek cuisine. This lamb dish is simple and taste amazing! Feel free to add other spices to make it your own. καλή όρεξη (kali orexi – enjoy your meal!)
Ingredients
4 lamb chops, about 1 pound.
1/4 cup olive oil
1/2 cup water
2 lemons, juiced
1 tablespoon of fresh oregano
Salt and pepper to taste
Instructions
Remove and extra fat from lamb
In bowl, combine salt, pepper, and oregano and mix
Take mixture and spread it all over meat (or add lamb to bowl of mixture)
Preheat oven to 400F
In a baking pan, add olive oil, lemon juice, and 1/2 cup water
Bake until lamb is cooked, about 35-45 min - depending on how red you like it!
Half way through, check and glaze with liquid*
Remove add a preferred garnish, and serve!
Notes
*If liquid evaporates, just add a bit more water.
Nutrition Information:
Yield:

2
Serving Size:

1 grams
Amount Per Serving:
Unsaturated Fat:

0g