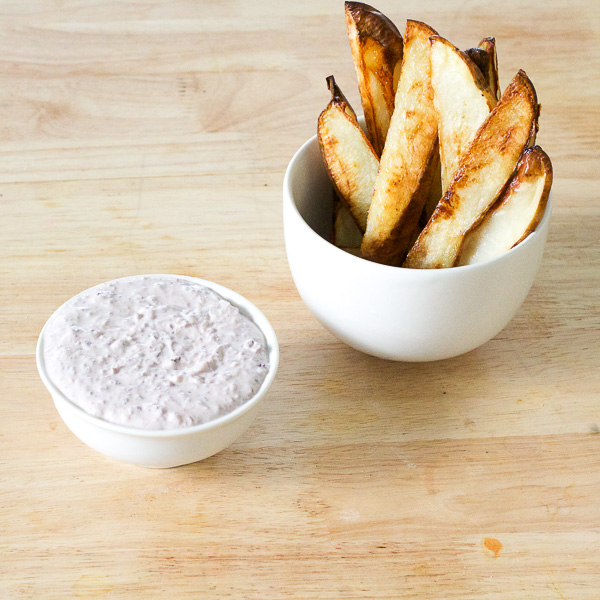 There is one thing our closest friends know about us: we love moving around/changing directions.
For example, Jane and I have been together for 6 and a half years. During that time, we've lived in 2 different countries, 5 different cities, and have moved about 7 different times – averaging about once a year. What's funny is we're getting the itch to move back to Europe again, and some things are in the works, but that's a story for another day.
With traveling to different cities, you are introduced to different foods. Sometimes they are simple alterations and others are things you've never even thought would go together.
This recipe is one of the formers, but it's a delicious sauce.
It's not native to where we live now, by no means. You can find this all over the world, but we tasted it for the first time from a food truck, a popular thing in southern california. I must stress that these food trucks out here are legit, serving gourmet food.
There is one truck we had that serves garlic everything, so naturally we had to try it. This was about a year and a half ago. They had something called: Garlic aioli.
Garlic what?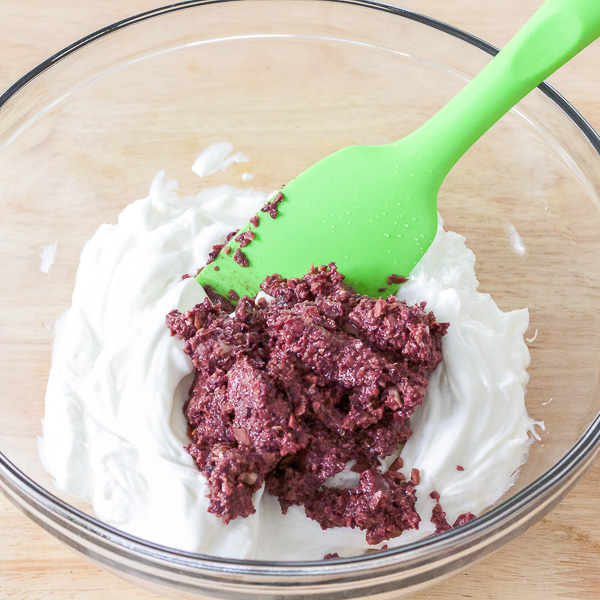 Honestly, I didn't know what it was. I had never had it. Well both Jane and I fell in love with it. We never attempted to make it, just stuck to dreaming of it.
Then, enter Nordstrom's Cafe. They have something called, Kalamata Garlic Aioli."
Yeah, we were all over it. As a matter of fact, I asked the chef working there, because they cook behind a glass and you can speak to them easily, how it was made. He rattled off the ingredients and that was that.
Doing a little google search revealed we're not the only ones who love this dip. So, we had to give it a try.
Being that we were going to probably be making this often, we wanted to make it a little healthier. See aioli is made using mayonnaise, so the fat content is really really high.
We thought, you know what else is thick and has the same consistency? Greek yogurt!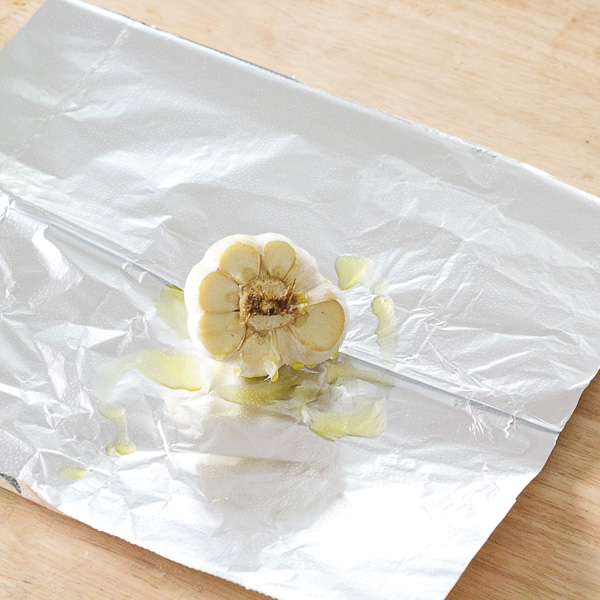 And that's how we made it.
It's extremely delicious and good on so many things.
In complete transparency and us wanting to be faithful to your readers, there is a taste difference between this and the one they serve. Naturally, using 100% mayo in place of the Greek yogurt will produce a completely different taste. So, if you're a fan of that particular dip, sub out the yogurt and use mayo.
With that said, this is a much healthier option that delivers a great boost of protein and way less calories.
Overall, we liked this one and enjoyed the calorie cut. We suggest eating it same day, as when you let that roasted garlic sit in the dip for a long time, say on day 2, it becomes even more potent and might be too much for some people.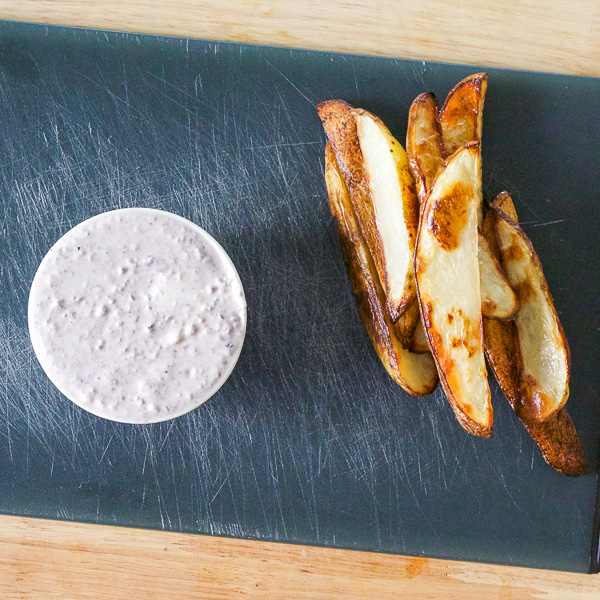 Whether you make it like below or you sub with mayo, we hope you'll love this, especially if you've never had it before. And for those of you that are familiar with Nordstrom's dip, we think it holds up nicely!
Kali Orexi,
Kenton & Jane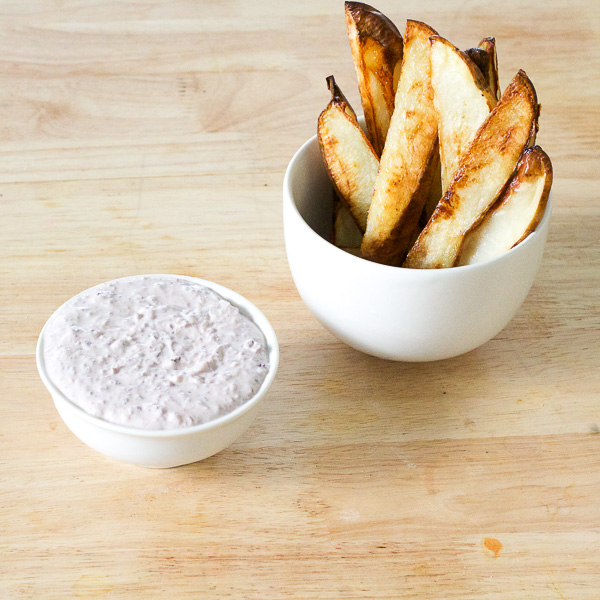 Greek Yogurt Garlic Kalamata Aioli
A delicious garlic aioli with greek yogurt and Kalamata olives.
Ingredients
2 cups Greek yogurt, can sub mayo
1/2 cup Kalamata olives, finely diced
1 tablespoon lemon juice
1 garlic clove, pressed.
2 tablespoons roasted garlic, (you'll need a head of garlic - see below)
1 teaspoon salt
1/2 teaspoon pepper
1/4 cup crumbled feta, optional
olive oil
Instructions
Preheat oven to 400F.
Cut off top of garlic head, and place on sheet of aluminum foil.
Drizzle with olive oil, and wrap in foil, sealing tightly.
Place in oven for 30 minutes.
When done, remove, and set aside.
Once you take garlic out of oven, prepare the aioli.
Empty yogurt into bowl.
Add finely chopped kalamata olives, lemon juice, press garlic clove, salt, pepper, and feta if using.
Open foil with garlic head in it.
You should be able to simply squeeze out the garlic from within the cloves, take 2 tablespoons worth and add it to yogurt bowl.
Mix everything together.
Taste and see if more salt/pepper is needed (or any other item).
Let chill in refrigerator for 30 minutes or so.
Serve!
Nutrition Information:
Yield:

4
Serving Size:

1 grams
Amount Per Serving:
Unsaturated Fat:

0g
Adapted from:
Nordstrom's Cafe