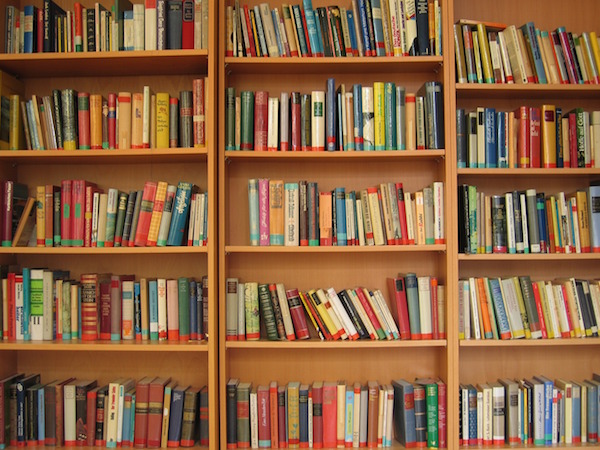 Every once in a while I'll get an email asking if I know any good books that are set in Greece. It seems there are others out there that just can't get enough of all the beauty and wonder that Greece has to offer.
Some want to read a few books to get them in the zone for an upcoming trip (the lucky ones), while others want to reminisce about a recent holiday, or experience what it would have been like to walk among the ancients, or hope to visit her shores one day.
I get it. As a matter of fact, I too do the same thing. I like to read a few fictional books that are set in a country I'll be visiting before travelling to an area. Sometimes you can actually see some of the places you had read about, so that's always a cool thing.
With that in mind, I decided to put together a list of books that are set in Greece. Some are set in modern day, others in ancient times. Historical fiction can be really fun to read; if you've never read one before, this may be a great opportunity.
So here are 10 books to get you started. They are listed in no particular order:
I know there are many other books out there, some I may have never even heard of. If you have any good recommendations for novels that aren't listed that are set in Greece, please leave the info in the comment section below so we can all enjoy a good read!
Happy Reading
Kenton & Jane
Ps. the above links are amazon affiliates, meaning if you buy them via those links, we get a small commission.