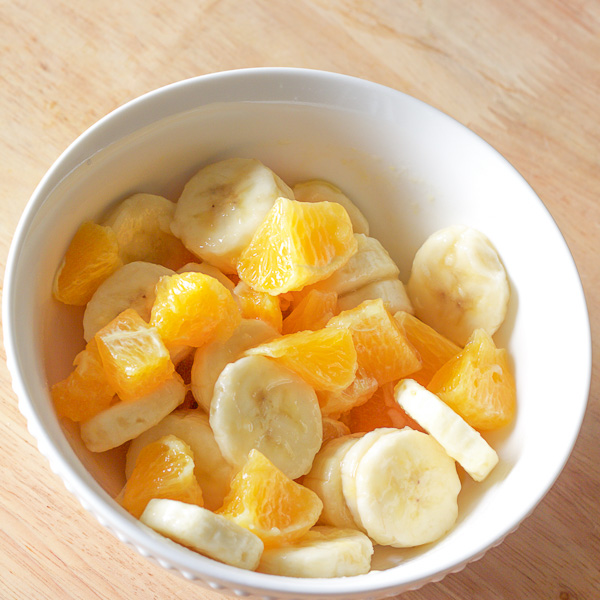 They say, "Time and tide wait for no man" and boy is it true. So much has happened since our last post it is almost crazy to think how much time has went by.
First and foremost, we've locked up all the main details of our wedding! Which took what seems like forever to get done. Now it's just the little things, which as you know how 'little things' work, it's going to be probably just as much stress as the other bigger things. That's life though, right?
Secondly, Jane had her bridal shower. It was a huge success and she loved it very much. Granted while you're planning for a wedding girls may feel like a 'bride to be,' but I think the bridal shower made Jane really feel like one. All her family and friends around her, celebrating the whole Miss to Mrs event. The wedding is on everyones mind, people are talking about it, and Jane really has time to take it all in. I'm glad it went so well and everyone had fun. For those wondering, it was Parisian themed, as Jane fell in love with all things french after our recent trip to Paris. As a side note, so did I haha. The architecture of Paris is simply amazing.
Thirdly, as if we didn't have enough on our plate, we moved! This comes to no surprise to our family, heck even our friends for that matter. Jane and I move a lot. We like to live in/experience new places. So much so that we've moved 11 times in 6 and a half years!
Isn't that crazy?! This even includes a move to Europe for our Masters Degrees.
With all all those moves come precision when it comes to packing. The key – label and stack all boxes in same room (e.g. all kitchen boxes in kitchen) and hire movers! Yes, it's an added cost, but it's worth it. Granted it's only Jane and I so a family of 4 would be more, but it definitely is something you should consider saving for if you plan on moving. Stacking all the boxed and being organized cuts down on time, so really the movers are in and out in a matter of hours.
Lastly, it just took us some time to get our new schedules in check and focus back on the cooking, which we're glad to be back and glad to give you a new simple recipe today!
Let's turn our attention then to the new recipe: Banana and Orange Salad | μπανάνα και πορτοκάλι σαλάτα – banána kai portokáli saláta
Since it's Lent right now, we wanted to put up a lent friendly recipe. This recipe is actually from a book we recently acquired called, " A Lenten Cookbook for Orthodox Christians."
It's a very interesting book we got at a used book store. It's actually a bunch of pages that that look like it was typed on a typewriter, three hole punched, and placed in a small blue binder.
It's from St. Nectarios American Orthodox Church and has a ton of recipes that are all lenten friendly.
Going through them, we came across this one. Honestly, our first thought was, hmmm…this is interesting, never had those two mixed before.
Sure there are way more advance levels of food combinations out there, but this one intrigued us. Thus, we decided to give it a go.
The result: Amazingness.
I mean, you put sugar on anything and there's a good chance it's going to be good. We found the sugar tamed the citrus from the oranges and made them really complement the banana slices.
We went from having never had this, to eating it twice this week.
I mean, it hits the trifecta for busy people: It's simple ingredients. It's delicious. It's easy to make.
The sugar makes it a great dessert, or I've even had it for breakfast, so it's really up to you. Just gauge how much sugar you'll need and boom – you're enjoying a 'healthy' meal. I mean it's got fruit – so it's got to be healthy, right? :)
We've got more lenten friendly recipes coming next week!
Kali Orexi!
Kenton and Jane

Banana and Orange Salad
Ingredients
2 oranges
2-3 bananas, depending on size
1-2 teaspoons of sugar
Instructions
Peel bananas, and cut into bite size slices
Peel orange, break into slices, and cut each slice into bite size pieces.
Add half the banana slices to a bowl, had half orange pieces, repeat.
Mix to coat bananas in orange juice
Sprinkle sugar, mix, taste, add more sugar if desired.
Enjoy!
Nutrition Information:
Yield:

1
Serving Size:

1 grams
Amount Per Serving:
Unsaturated Fat:

0g
Credit:
A Lenten Cookbook for Orthodox Christians
by St. Nectarios American Orthodox Church