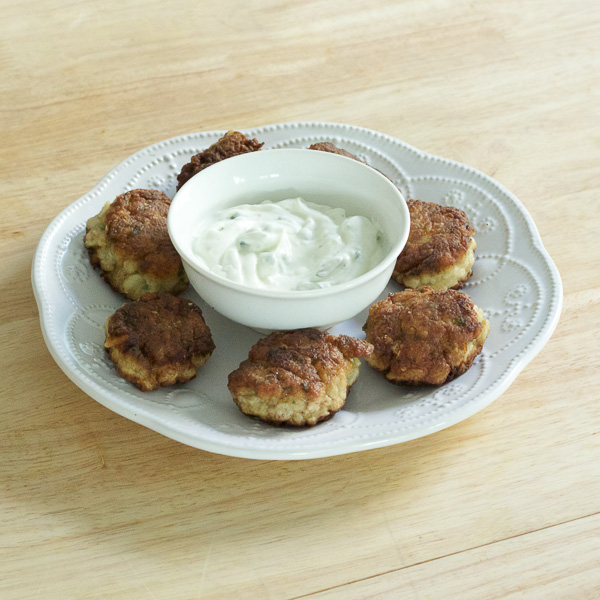 To our fellow American readers, can you believe Thanksgiving is this week? To everyone else, can you believe it's almost Thursday? 🙂
The overall message really is that the end of the year is almost here. Next month will be Christmas, and before we know it we'll be ringing in 2015.
It's always around this time, when we come together with family, that I start to reflect on the year, where I've been and start to focus on where I'm going; what's in store for Jane and I in 2015.
Next year will be a busy one for us. Besides this website and all the projects that will finally come to light early next year, our side projects, and whatever life has in store – we're getting married!
We're shooting for a May 2015 wedding. We are in the middle of deciding what exactly we want to, where to have it, who to invite, and attempting to justify how someone can keep a straight face while they tell us that a chicken and mashed potato plate will cost $75 a person. Is it a famous chicken? Is there a chance gold will be found in the mashed potatoes? Ah, forget it, I'm just cooking pastitsio and galaktoboureko in large quantities – everyone will like that.
In all seriousness, Jane and I are trying hard to really create a budget wedding. Everyone we've spoken to that's already married either wishes they had spent less, or had a smaller wedding to have saved the money. We've yet to meet one person that was like, "No, I wish I would have spent more, made it rain money. Who needs a down payment for a house anyhow?"
Whatever we decide to do, we'll definitely keep you posted. If you have any budget tips, we've love to hear them! Please contact us with any info you've got. Everything helps.
Okay, wedding stuff out of the way, let's focus on today's new recipe. It's a greek appetizer, adapted from Vefa's Kitchen cookbook (an amazing cookbook by the way). As a matter of fact, these would make for fantastic cocktail apps while I heat up that pastitsio for our guests, hmmm.
Chicken Cilantro Meatballs (κεφτεδακι κοτοπουλου με κόλιανδρο -keftedaki kotopoulou me koliandro) with a cilantro yogurt sauce.
Watch on Youtube
Both Jane and I are huge fans of
keftedes
, so when something comes up that is similar, we're eager to give it a go. Since these are made with chicken vs beef, its a bit healthier and lighter. The flavors in these meatballs work so well together. Cilantro (coriander) is not only a favorite herb of ours, but it also happens to go great with chicken.
The overall process is very easy as well, it's mixing things together, letting it set in the fridge, rolling the meatballs and frying them.
And the yogurt sauce to complement these is absolutely amazing. The greek yogurt is tamed by the added cilantro and with the hint of garlic and lemon, it makes it a winner.
In the end, we ate all these up and plan on making them again ASAP.
We hope you'll enjoy them just as much!
Kenton and Jane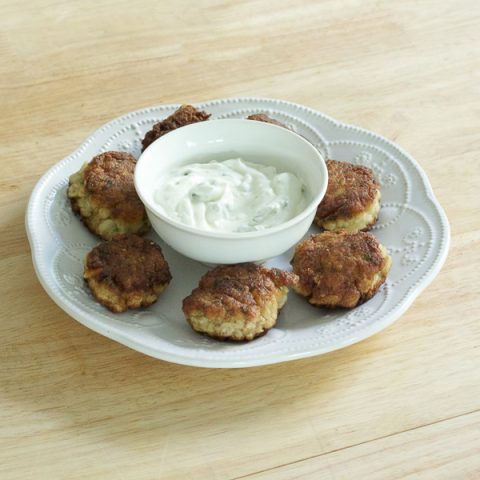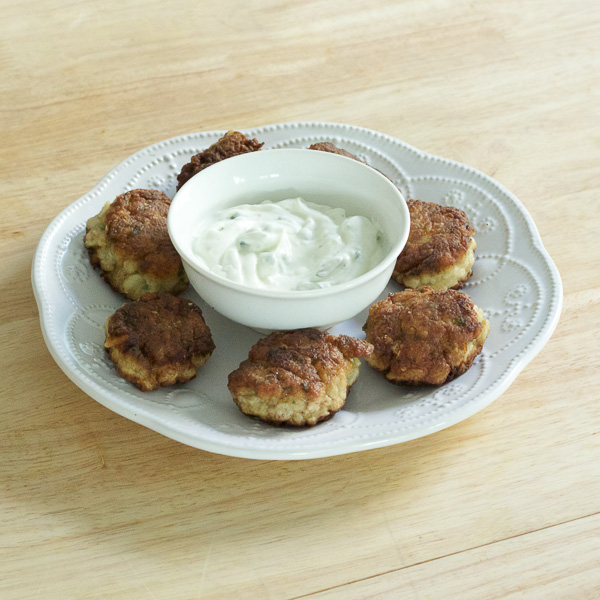 Chicken Cilantro Meatballs With Yogurt Sauce
Chicken meatballs with cilantro and a yogurt sauce for dipping
Ingredients
-Meatballs-
1 lb ground chicken
1 onion, diced
3 tablespoons cilantro, coriander
1/4 teaspoon cumin
1 teaspoon marjoram
1 egg
2 tablespoons olive oil
1/4 cup breadcrumbs
salt and pepper
flour
-Yogurt Sauce-
1 cup Greek yogurt
1 tablespoon olive oil
1 garlic clove, pressed
1 tablespoon cilantro, coriander
1 tablespoon lemon juice
salt and pepper to taste
Instructions
In a mixing bowl, combine: chicken, onion, cilantro, cumin, marjoram, egg, olive oil, bread crumbs, salt and pepper - mix well.
Place in fridge for 30 minutes to allow mixture to firm up and breadcrumbs to absorb liquid.
During this time, make yogurt sauce
In bowl, combine: greek yogurt, olive oil, garlic, cilantro, lemon juice, salt and pepper - mix well.
Place in fridge until needed.
Now, let's make the meatballs.
Heat some oil in a frying pan.
Rub your hands in some flour to avoid sticking.
Take a spoon full of the chicken mixture, roll it in flour, shake off excess and form into a ball.
Place in pan.
Cook for about 5 minutes on each side, should be a nice golden brown.
When done, remove and place on paper towel.
Cook meatballs in batches until all mixture is used
Place and serve with yogurt sauce!
Nutrition Information:
Yield:

4
Serving Size:

1 grams
Amount Per Serving:
Unsaturated Fat:

0g
Adapted from:
Vefa's Kitchen Cookbook