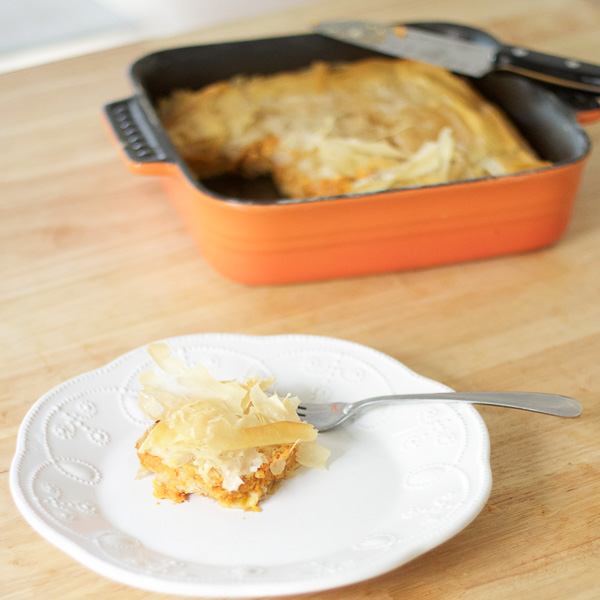 Every year Jane and I head to our local farm for their annual pumpkin patch. What's cool about this location however, is that you get to pick your pumpkin right from the ground, still attached to the vine.
It's always a fun experience and this year was great because my family came down and we took my niece to it for the first time.
From a cooks perspective, one thing Jane and I find joy in is experiencing the whole process of picking our pumpkin, coming home, and making pumpkin pie from scratch. We know exactly where the pumpkin came from and we know it's fresh and for some reason it just taste better than buying them in stores.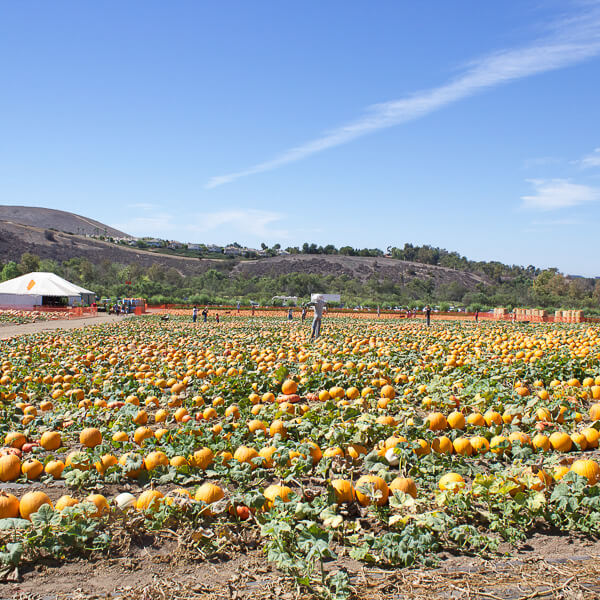 Don't get me wrong, canned pumpkin puree is great when you're in a rush and need to make something, but experiencing the whole process is fun and easy.
Getting Pumpkin Puree From An Actual Pumpkin
It's fairly easy to do:
Cut the pumpkin in half.
Remove stem and seeds (keep seeds to bake later).
Lay on a baking sheet lined with parchment paper, flat surface down.
Coat top (outer pumpkin) with vegetable oil.
Bake at 375F for one hour, or until you can easily pierce with a fork.
Remove, let cool.
Scrape insides out and place in food processor, blend until puree is formed.
Gently strain to remove excess liquid and you're good to go!
From this point, you just add it in where you would the canned puree. While it does add an additional hour or so onto your cooking time, we think it's worth it. Plus, you can bake the seeds for a tasty snack.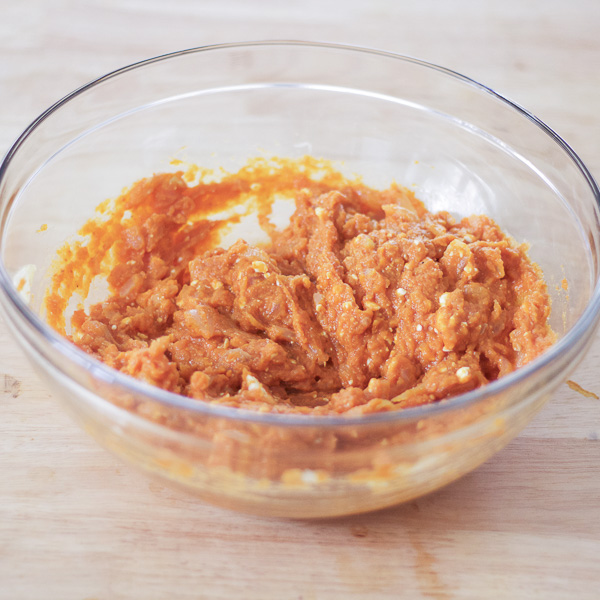 With our fresh puree in mind, let's look at today's recipe: Kolokythopita (κολοκυθόπιτα) – Greek Pumpkin Pie.
Of course the Greeks have their own version of pumpkin pie, and of course there's feta in it. Now I know what you're thinking: pumpkin + feta = really? Yes! and it's delicious.
You might be wondering if there is actual crust used? No no, because of course it's going to be wrapped in phyllo. Yep, just like spanakopita and kotopita.The buttery flaky phyllo envelopes the pumpkin mixture to create a traditional treat.
While Thanksgiving is not really celebrated in Greece, if it were, this would be served.
I will be the first to admit, upon discovering this recipe, I was a little apprehensive myself. I'd been so used to eating pumpkin pie a specific way, that to add feta and onions to it just didn't sit right with me.
Nevertheless, it's not only an actual dish in Greece, it's a traditional way of eating pumpkin, so if an entire country can stand behind it, it's got to be good.
Jane and I were excited to get in the kitchen and make this one. We love working with phyllo (now, wasn't always the case) and know that most things wrapped in it tend to be scrumptious.
Needless to say, the outcome was one that we were pleasantly surprised with. All the flavors worked so well together, it's almost a shame they are not more widely mixed to create other dishes.
The rich pumpkin flavors tame down the saltiness of the feta, and work with the sweetness that's present, creating a very well complemented experience. The onions, are not overpowering, the pumpkin wouldn't allow that, they are subtle and just fall in line, and above all, everything just works together.
With Thanksgiving approaching, we hope you'll give this a go, or at least make one in addition to the traditional pumpkin pies.
Kali Orexi!
Kenton & Jane
Cooking Video | How To Make Greek Pumpkin Pie | Kolokythopita

Watch on YouTube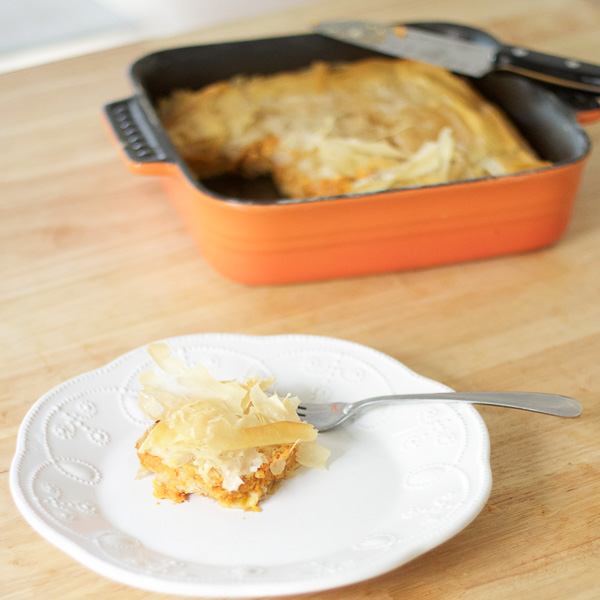 Greek Pumpkin Pie | Kolokythopita
Total Time:
1 hour
5 minutes
Homemade Greek Pumpkin Pie
Ingredients
2 cups of fresh pumpkin puree, see above or (1) 15 ounce can of pumpkin puree
1/2 lb phyllo sheets, thawed at room temperature
1 onion, diced
1/2 cup crumbled feta
2 tablespoons sugar
1 egg
1/2 stick butter, melted
1 teaspoon salt
1/2 teaspoon pepper
olive oil
Instructions
Add oil to pan, heat.
Add diced onions, and sauté for 5 minutes.
Remove and empty onions into mixing bowl.
Add in: pumpkin puree, feta, sugar, egg, salt, and pepper, mix well.
Grease baking dish with some butter*
Unroll phyllo and cut to fit pan.
Lay one sheet of phyllo down in pan, brush top with melted butter.
Repeat 5 more times, to have 6 sheets total.
After the 6th sheet, empty pumpkin puree into pan, spread evenly.
Repeat steps 7 and 8, adding another 6 sheets over the puree.
Place in preheated oven at 350F for 40min, or until golden brown.
Remove, cut, and serve!
Notes
we used a 9 inch x 9 inch pan.
Nutrition Information:
Yield:

9
Serving Size:

1 grams
Amount Per Serving:
Unsaturated Fat:

0g
Recipe adopted from a fellow
about.com
writer