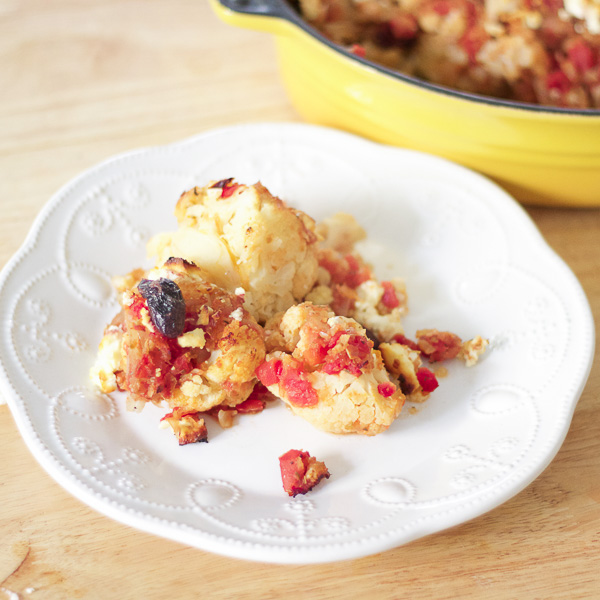 We have some great news to share with you: Jane found a wedding dress! Yes, after a few ups and downs, both good and not-so-good appointments, she's said yes to a dress.
The whole process has been a battle. From a man's perspective, we know the dress is important, but we don't really understand how important. Not until going through it with our significant other that is. There are literally thousands of different kinds, styles, etc.,
Despite me being completely removed from the entire process, as I am not going to see her in the dress, the dress itself, or even pictures of said dress until she's walking down the aisle, just listening to her excitement and frustration made me realize just how important that step is.
With that out of the way, we now turn our attention to the other 99 things we have to get in order. That's no joke, for people that have not gone through the process yet, seriously, there is like a million little things you'll find yourself having to do just to honor your love and become a family. It's crazy. I do see the allure of just walking down to your local courthouse and going that route.
With all this in mind and our wedding looming, we've been on a strict lifestyle diet of Greek Mediterranean inspiration. Sure we have our moments where we indulge, hey we're human after all and you've got to live every now and again.
However, this mindset has really opened our eyes to working with vegetables and creating vegetarian dishes. Take today's new recipe for example: Cauliflower With Tomatoes and Feta | κουνουπίδι me ντομάτες και φέτα (kounoupídi tomátes kai féta)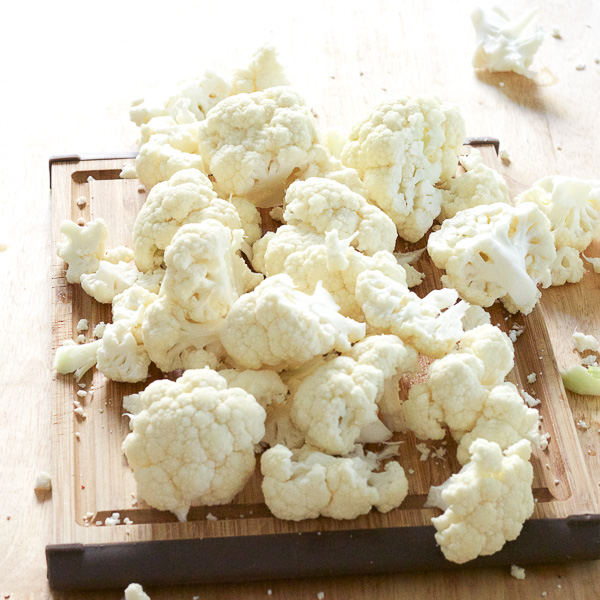 It's a healthy side that works with a lot of different foods, and you could even have it as a main meal, that's what we did the following day for lunch.
Cauliflower is pretty nutritious and low in calories. For example, a medium size head of cauliflower has about 165 calories, 12 grams of fiber (which will fill you up fast), and 11 grams of protein. Not to mention it's loaded with vitamin C. In all honestly, I know they say some nutritional values are lost when cooking, but there has to be a good majority of all this still in the cauliflower when it hits your table.
Also, tomatoes have lycopene in them which is said to do all sorts of good things. Overall, this is a pretty healthy dish and one that taste good too, which sometimes isn't always the case. As much as I love healthy foods, I will admit sometimes they don't taste great.
If you're thinking to yourself, what should I do with this cauliflower?
This…do this. We've even got a step by step video to make it easy 🙂
We think you'll enjoy it and it's a great way to eat the vegetable.
Kali Orexi
Kenton & Jane

Watch on Youtube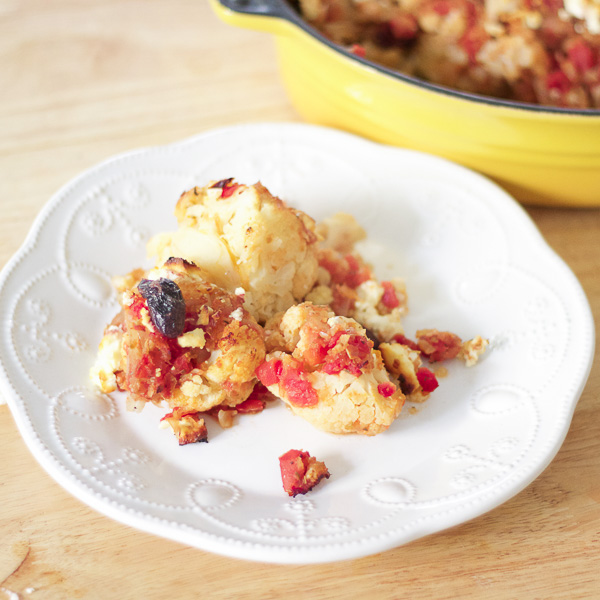 Cauliflower With Tomatoes and Feta
Total Time:
1 hour
10 minutes
A great way to eat your cauliflower.
Ingredients
1 large cauliflower
3 tablespoons olive oil plus extra for drizzling
1 onion, diced
2 garlic cloves, pressed
14.5 ounce 411 grams can of diced tomatoes
1 ½ teaspoons dried oregano
1 tablespoon lemon juice
7 Kalamata olives, cut into halves
Feta cheese for topping, to preference
salt and pepper to taste
Instructions
Add olive oil to pan and heat over medium heat.
Add diced onions and garlic, mix, and cook for 3 - 4 minutes.
While that's cooking, cut cauliflower around core.
Break cauliflower into smaller pieces with your hands.
When onions are soft, add canned tomatoes, oregano, salt, and pepper, mix well.
Cover and simmer for 6 minutes.
Next, add cauliflower to pan with onion/tomato mixture.
Cover and simmer for 10 minutes.
Preheat oven during this time to 375F.
Pour cauliflower mixture into oven save dish.
Top with lemon juice, drizzle with olive oil, and sprinkle feta and kalamata olives over.
Place in oven and cook for 45-50 minutes, or until cauliflower is soft.
Remove and serve hot
Notes
For Lent, if you're not using olive oil, sub out for something you're able to use.
Nutrition Information:
Yield:

3
Serving Size:

1 grams
Amount Per Serving:
Unsaturated Fat:

0g