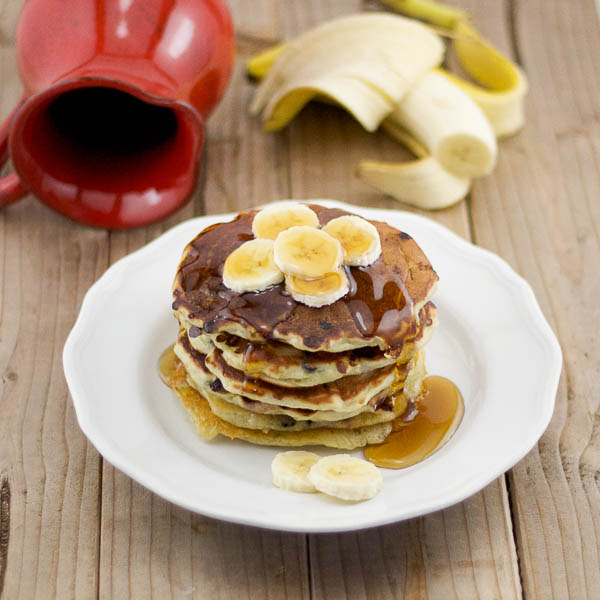 Truth be told, I was never really a breakfast fan. I was never the type of person to wake up and need something to start my day. I normally just have a cup of coffee. However, with having a food blog, you really begin to push your boundaries to deliver great recipes to your readers. Granted, this specific post isn't the most daring, this and the Greek scramble have me starring to rethink my thoughts about the so called, "most important meal of the day."
We tried making these a few weeks ago to post, yet they didn't turn out so well and we scratched the idea. Stumped, and a bit lost on how to create the perfect Greek inspired pancake, we sought some guidance. A good friend of Jane's told us her mom had a fantastic recipe she'd been using for years and that she could get it for us. We eagerly accepted the offer and a before we knew it, Ashley's mom had delivered! We now had a base for the pancakes.
So with that, we attempted making Greek pancakes for the second time.
We started with small batches adding ingredients, changing them, adding more, less, and more of others until we ended with this.
Now, the benefit of having two cooks in the kitchen is that sometimes we offer completely different perspectives.
This recipe is a prime example.
As for me, I love sweets. Jane on the other hand is a little more reserve than I am.
I loved them 100% and wouldn't change them. I don't like syrup, so I didn't add any. If anything, maybe a little butter.
Jane added some syrup and thought they bordered being too sweet.
We both agreed that if you aren't a sweets fan, cutting the vanilla extract in half is what you'll want to do.
So, give them a try and let us know what you think!!
Best,
Kenton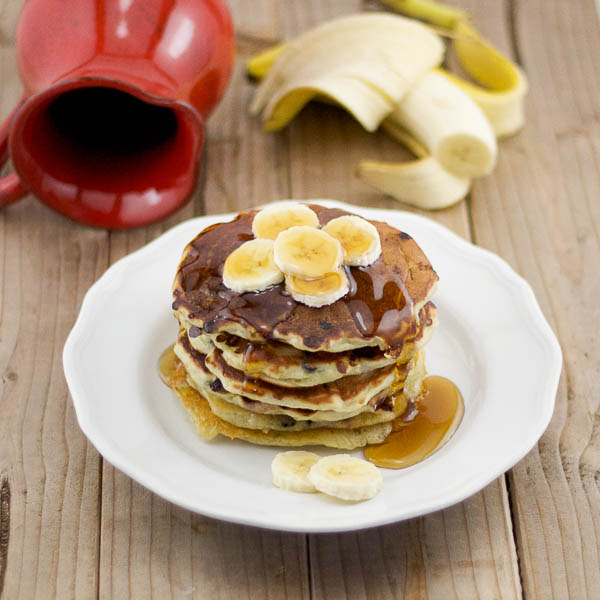 Greek Yogurt Pancakes
Pancakes made with Greek yogurt!
Ingredients
2/3 cup all purpose flour
1/2 cup Greek Yogurt
1 egg
1/4 cup sugar
1/2 teaspoon baking soda
1/4 teaspoon salt
1/2 cup cottage cheese
1/2 teaspoon vanilla extract
1/2 teaspoon lemon extract
1/2 cup fruit of your choice*
1 shot glass**
Instructions
In a bowl, mix together flour, sugar, baking soda, and salt.
Next, add Greek yogurt, egg, cottage cheese, vanilla, and lemon. Mix until a batter is formed.
Heat pan on med-high heat.
Using a shot glass (or whatever you prefer), fill with batter and pour on hot pan.
Cook until bubbles begin to form on top and edges become slightly solid, about 3-4 min.
Turn over and cook for another 2-3 min, or until golden brown.
Repeat until all batter is used.
Serve warm with your choice of sliced fruit and syrup/butter.
Notes
*we used blueberries and bananas.
**What we use to measure batter to place on pan.
MAKES ABOUT 6-8 PANCAKES
Nutrition Information:
Yield:

3
Serving Size:

1 grams
Amount Per Serving:
Unsaturated Fat:

0g