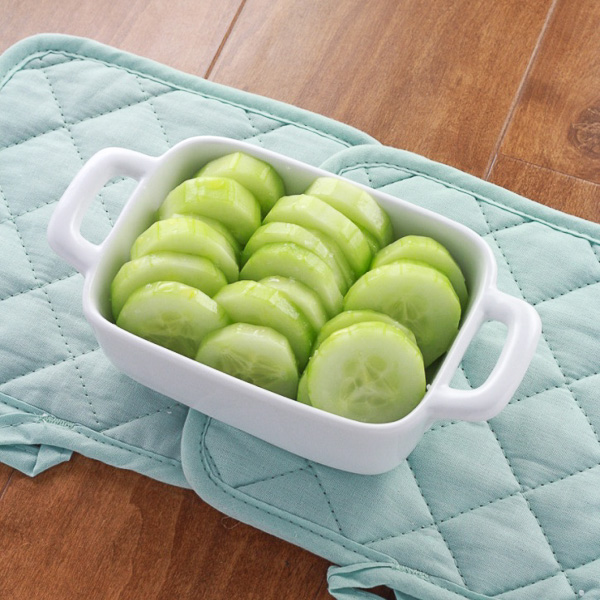 This is our first post as a married couple! Finally after months of planning and stressing it's over.
The ceremony was perfect. The reception was fantastic, and the DJ was flawless. Everything worked out. We were so happy.
The nerves we both had the day of the wedding however, no one told us about that. Oh my gosh, I was freaking out all day. By the time I was standing there watching my groomsmen come down with the bridesmaids, my heart was in my chest.
Then, I heard the following song that Jane walked down to and everything changed.
The doors opened and everyone stood. I had never seen the dress and I hadn't seen her since the day before. 1000 waves of emotion overtook me and I teared up. I was about to marry my best friend. My soulmate. As she walked down, I couldn't even think straight. Thinking back, I don't even remember hearing the music after she started walking. Everything went silent and I was in the moment.
When she met me at the altar, I took her hand and we turned to face the Father. I immediately felt relaxed now that she was with me. I whispered to her how beautiful I thought she looked – and then we got married. I could honestly write pages of how I felt, but I'll keep it minimal to save you having to read my ramblings.
We would like to thank everyone for the wonderful words we got on facebook and all the emails we received. It all meant a lot to us, so thank you!
We do plan on having a full write up about getting married in the Greek church, what the ceremony is like, and some symbolisms behind it – so look out for that soon.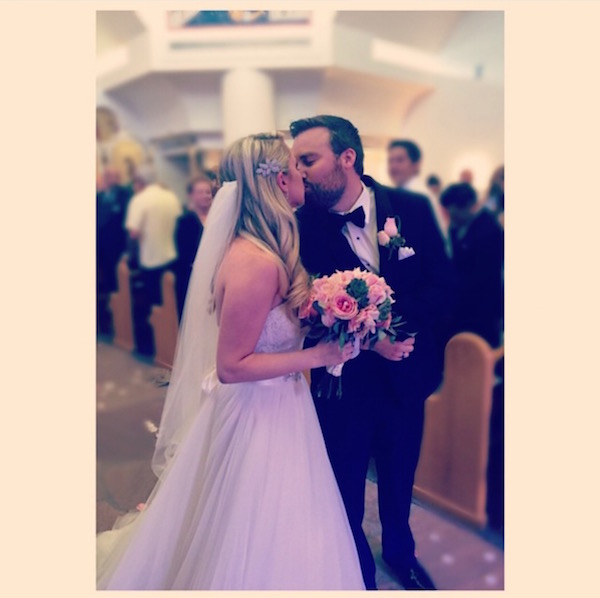 To ease us back into the swing of things, we're presenting a Greek appetizer recipe that may be the easiest thing to make: Cucumber With Lemon (Αγγούρι με λεμόνι – Angoúri me lemóni).
Since summer is here (for most of us anyhow – sorry Australia), enjoying a refreshing cucumber based snack is the perfect fix for a hot day.
If you find yourself in Greece this summer, you either know or soon will that it's hot and a bit humid. After a day of wandering the sites and seeing things like the Acropolis, you'll want to cool down. Sure, there's delicious ice cold Greek beer and ouzo, but we can't have that all night…or can we? 🙂
This cucumber dish is the perfect thing to snack on that will deliver a refreshing cold burst of flavor and keep you cool. I don't know the exact amount, but I feel a cucumber is like 90% water. When served cold, it's so dang invigorating. When I make this dish, I put it in the freezer for a few minutes before serving just to make it extra cold. After a day in the sun, or by the pool, they are addicting to eat because they do help curve the warmth you're feeling from the day.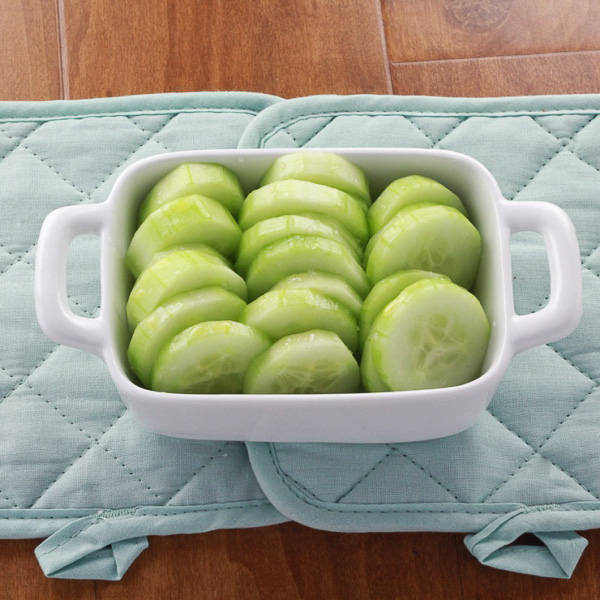 The combination of lemon and salt with a hint of olive oil really works well. It's the epitome of simplicity. The salt absorbs some of the water from the cucumber and lemon and helps stabilize each bite to ensure a great combination of flavors are tasted.
Go ahead, on a hot day, whip this up and enjoy the coolness that it delivers – not to mention how good they are.
Kali Orexi!
Kenton & Jane

Sliced Cucumber With Lemon and Salt
A Simple and easy Greek meze with cucumber and lemon.
Ingredients
1 english cucumber, peeled and sliced
½ lemon, juiced
Salt and pepper to taste
1 teaspoon olive oil
Instructions
Add sliced cucumbers to bowl.
Add lemon juice and some salt and pepper - mix
Drizzle with olive oil.
Taste to adjust anything if needed.
Serve.
Notes
Notes: Keep cucumber in refrigerator to ensure it's cold. Also, some like to add mint or oregano, so feel free to adjust to your liking.
Nutrition Information:
Yield:

2
Serving Size:

1 grams
Amount Per Serving:
Unsaturated Fat:

0g