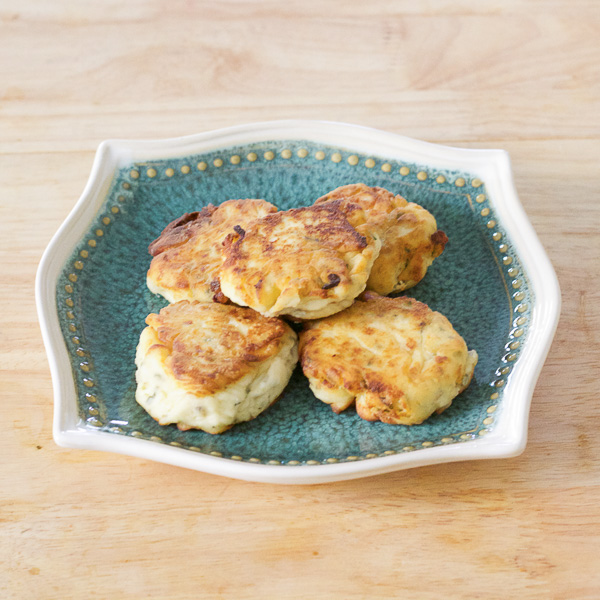 While we're writing this before our trip, we'll be posting it while we're gone. I'm going to imagine both Jane and I are sitting at a cafe people watching while drinking some strong coffee right now. We're taking in every moment of it; a well deserved break from the work routine.
With that in mind, we hadn't forgot about you, are wonderful readers and followers! Hence this 3rd autopost.
When Jane and I sat down to discuss what recipes we should "drip feed" (blog talk) while we were gone, we knew that we wanted to make another dish from Crete. The last cretan dish we did, Kalitsounia, did pretty well and a lot of people seemed to like it.
Since the last cretan recipe included cheese, we decided to keep with the tradition and make these.
So…here is our recipe: Fried Cheese Balls From Crete- balakia me anthotiro (μπαλακια με ανθοτυρο)
We'd had these once, a long time ago and a Greek restaurant owned by a native from Crete. I'd never ventured out to make them, partly because I'd forgot about it, and partly because I never knew of a base recipe.
Luckily, I found one in Vefa's Kitchen cookbook, which is an awesome book by the way.
Naturally, we altered it to fit our tastes, as any amature cook should do, and we went with a more herb and cheese mixture.
We're fans of that herb and cheese taste, but if you're not, please alter to fit your preferences. Moreover, feel free to completely change the herbs added. There isn't a right or a wrong way to make this, just the way you like it.
We hope you enjoy this!
We look forward to hearing all about it when we get back:
OPA!
Kenton and Jane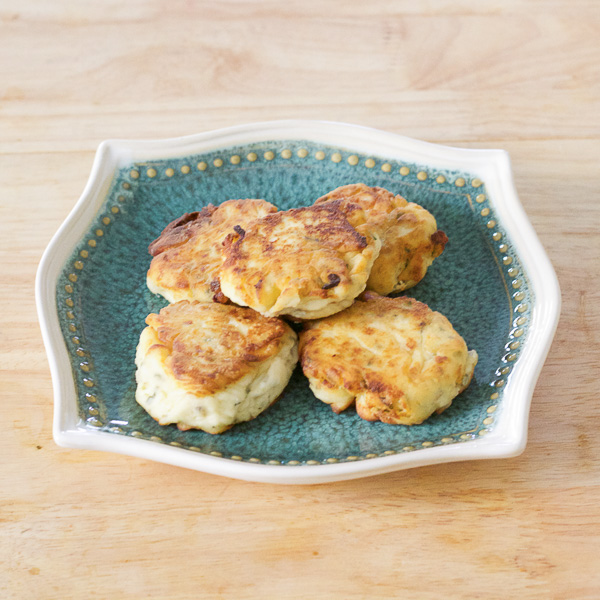 Fried Cheese Balls From Crete
Fried cheese and herb mixed balls from Crete
Ingredients
15 ounces 425g of ricotta cheese
1 egg
4 tablespoons of flour + extra for rolling
1 teaspoon oregano
2 tablespoons dried parsley
1/2 teaspoon thyme
salt
pepper
2/3 cup oil, for frying
Instructions
In a large bowl, combine all listed ingredients (except oil), mix well.
Place in refrigerator to set, about 30-45 minutes.
Add oil to pan and heat over medium heat.
Once oil is hot, remove cheese mixture from refrigerator.
Add some flour to a plate for easy rolling.
Take a golfball size amount of cheese mixture and place it in the flour, roll it around coating and forming a ball.
Shake off excess and place in pan.
Fry for 3-4 minutes on each side, or until golden brown.
Remove and place on paper towel.
Repeat until all cheese is used.
Serve warm
Notes
*SERVING: about how many fried balls you'll get, depending on size.
Nutrition Information:
Yield:

10
Serving Size:

1 grams
Amount Per Serving:
Unsaturated Fat:

0g
Adapted from Vefa's
Kitchen