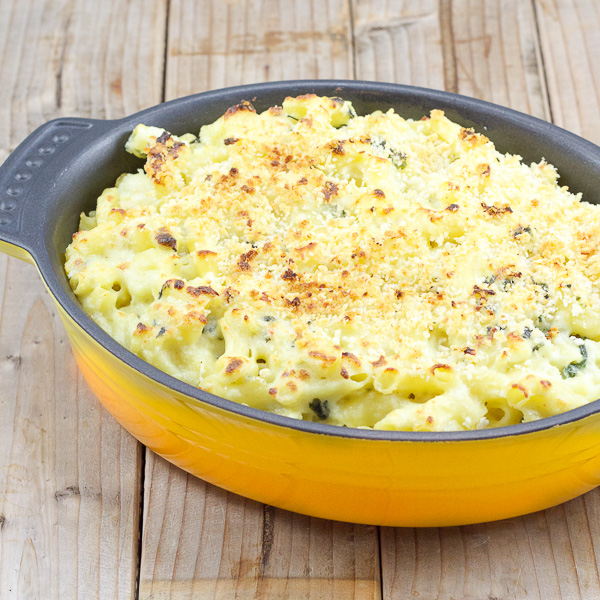 A while back Jane and I were out shopping for something and she came across an awesome book: The Mac + Cheese Cookbook.
Yes, I know, right. A cookbook dedicated to mac and cheese. But this isn't your typical meal that was served to us when we were little. The authors have literally taken everything to the next level. They have some really crazy recipes in the book, so if you're a fan of innovative mac and cheese meals, it's a must get.
We found a Greek inspired one in the book and decided to make it for the site, customizing it a bit, to fit our preference. Needless to say, it was so good that within 24hrs, we'd had it for breakfast, lunch, and dinner. Sometimes you've just got to live a little.
Believe it or not, before I met Jane I wasn't a big mac and cheese fan. Whenever someone mentioned it, I immediately thought of me at 5yrs old sitting on the couch in my pajamas watching Mr. Rodgers or something. Now that I think about it, he was only on in the morning, right? Yeah, I didn't have this for breakfast when I was little, but you know what I mean.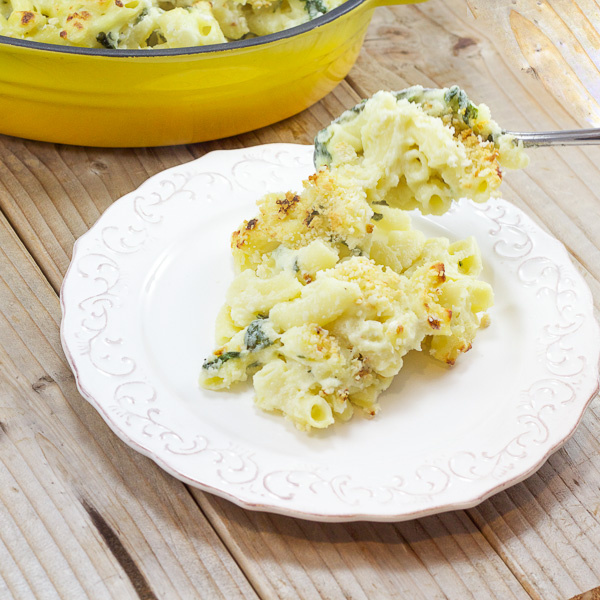 However, Jane would make it using fresh ingredients and reintroduced it back into my life. Since then, we have it from time to time and it's something I think of differently now. It's honestly fun to make as well, taking a childhood food and reimagining it to fit your adult tastes.
Making it this time was a pretty neat experience, as it was a prime example of how mine and Jane's preferences merged together. She took the lead, making her favorite dish using Greek food as the inspiration. It's cool when we're able to bring our flavor or personal preferences together in a dish. We like to think it's a reflection of us as a couple.
Overall, we truly hope this recipe will do two things:
First, it will in some way take you back to a simpler time in life.
Secondly, if you've moved away from mac and cheese because you think of how we use to have it – give it another try. You'll be glad you did. If not, you could always bring the leftovers to us 🙂
Kali Orexi!
Kenton & Jane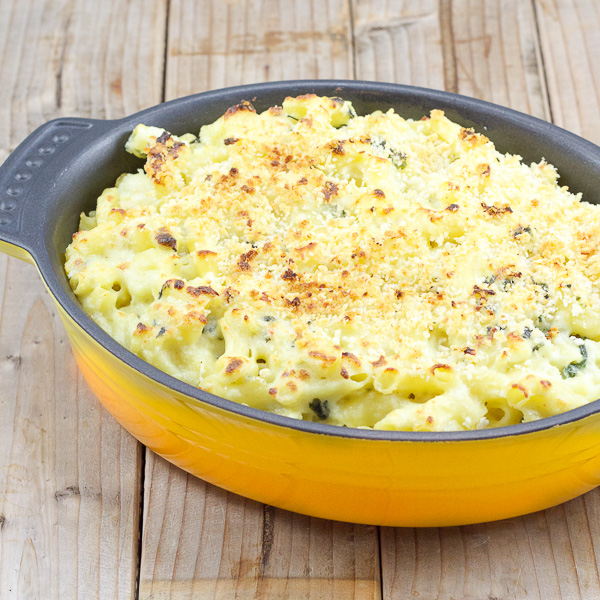 Greek Mac and Cheese
A Greek twist on an American classic.
Ingredients
1/2 lb elbow pasta
1 1/2 cup crumbled feta
1/2 cup pepper jack
1/2 onion, chopped
1/2 cup chopped spinach
1/4 cup bread crumbs
Salt
Bechamel:
2 cups milk
2 tablespoons butter
1/2 cup semolina flour
Instructions
In a large pot, bring salted water to a boil, add pasta and cook as directed for el dente.
Once pasta is done, drain and set aside.
In same pot add a little olive oil and heat over medium heat.
Add onion and cook for 5 minutes, or until soft.
Add spinach and cook until wilted.
Remove from heat and add pasta back in.
Time to make Bechamel:
In pan, melt butter
Add milk and heat - don't let it boil.
Add feta and pepper jack, pepper jack will melt, feta wont.
Once cheese has melted, begin incorporating semolina, slowly, stirring continuously.
When it starts to thicken, dump it into pasta mixture. Mix well.
Empty into oven safe dish.
Top with breadcrumbs.
Place in preheated oven at 400F for 10-12 minutes.*
Remove and enjoy!
Notes
*to give it a nice golden color on top, if you have a top broiler, after the 12 minutes, turn it on and leave in for a 2-3 minutes, or until color is achieved.
Nutrition Information:
Yield:

4
Serving Size:

1 grams
Amount Per Serving:
Unsaturated Fat:

0g